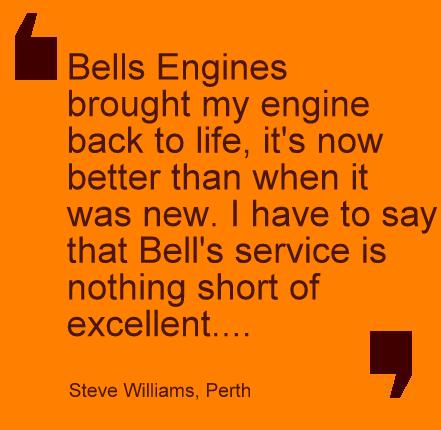 Established since 1980, at Ron Bells Engines we take great pride in remanufacturing some of the world's most excellent engines on the market. At Bells Engines, here in Western Australia, we recondition them all; Ford®, Holden®, Caterpillar®, Hyundai®, Cummins®, Detroit®, Perkins®, John Deere®, Case IH, Waukesha®, Toyota®, Nissan®, Mitsubishi®, Hyundai®, Mazda®, Subaru®, Jeep®, etc.
We have exceeded the competition in the market of engine reconditioning and rebuilding because our one-stop-shop facilities cater for everything, our team is highly skilled and our prices are always fair. Since the inception of the business in 1980 Bells Engines have invested millions of dollars in state of the art machinery and equipment in our workshop facilities. These workshop facilities consist of various technologically advanced computerised machines that remanufacture old engines just like new, if not even better than before.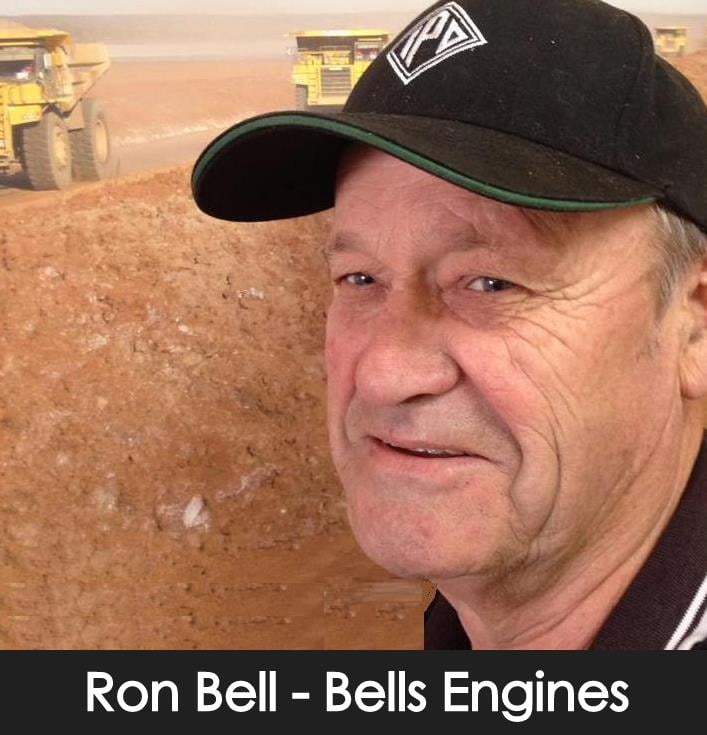 We specialise in reconditioning engines including industrial, mining, trucks, construction, oil and gas, agricultural, four wheel drives, generators and performance cars. We also sell second hand engines and parts to private and commercial companies (including industrial and mining markets). At Bells Engines we also sell brand new OEM engine kits as well as new and second hand engine parts, performance engines and cylinder heads. So there's not a lot we don't have when it comes to engines and engine parts.
At Bells Engines we are also "the authorized distributor" of Interstate McBee™ and IPD™ OEM parts for Western Australia. Contact us today for more information.
We provide our services throughout Western Australia including Mandurah, Rockingham, Pinjarra, Busselton, Albany, Perth, Bunbury, Dunsborough, Margaret River, Denmark, Kalgoorlie, Country Western Australia (Agriculture & Minesites), the Wheatbelt, Esperance, Geraldton, Carnarvon, Coral Bay, Exmouth, Karratha, Port Hedland, Broome, Tom Price etc
Bells - The Engine & Parts People