Perth Engine Reconditioning Services and Specialists
Posted on
For Perth Engine Reconditioning Services and Specialists Go to Bells Engines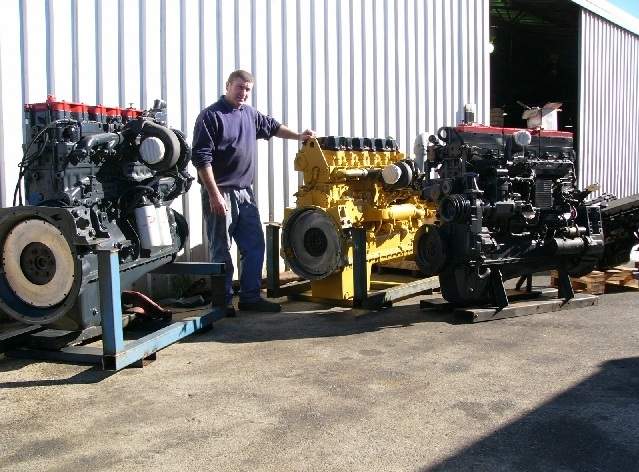 For engine reconditioning Perth, as well as new and used engines and parts in Perth, the only choice is Bell's Engines. At Bells Engines there is an enormous choice of products including engines and parts for every car and truck to all the heavier commercial engines such as Cummins®, Caterpillar®, Detroit®, etc. Call Bells Engines today and you will find you are in good hands with Perth's best Engine Reconditioning service.
We recondition engines of all kinds including car engine reconditioning in Perth. We recondition Toyota engines, Ford engines, Holden engines, Mitsubishi engines, Nissan engines, Hyundai engines, Mazda engines and Subaru engines throughout the Perth area.
When conducting engine reconditioning in the Perth area we always ensure a quality service for each and every customer. We can even arrange for your engines to be removed and delivered to our Workshops.
For information or service Contact us today.