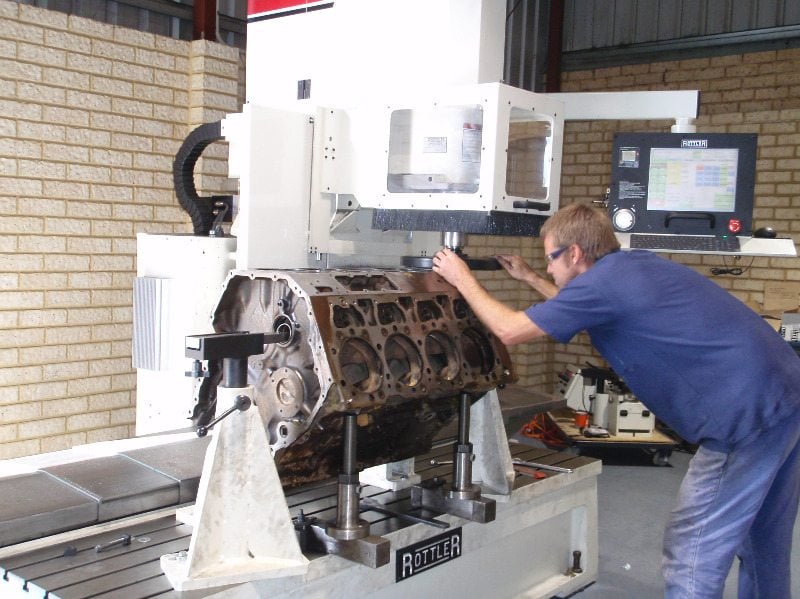 We are seeking qualified "Diesel Cylinder Head Technicians" required for an immediate start at our Purpose Built Factory Facility in Stake Hill. We use state of the art machines including Serdi and CNC SG80 Rottlers. Cylinder block, crank, conrod Machining also. Above award wages will be paid to the right applicants along with a career with one of Australia's top engine and parts people.
Please contact us on 08 9581 7944.
Bells Engines is an equal opportunities employer and welcomes applications from all persons regardless of race, colour, creed or disability.